Congratulations to Long-join's for Cooperating with a New Partner
Shanghai Long-join has been committed to providing more professional and personalized smart lighting solutions for more lighting companies and users around the world.
1.Our Photocontrol Display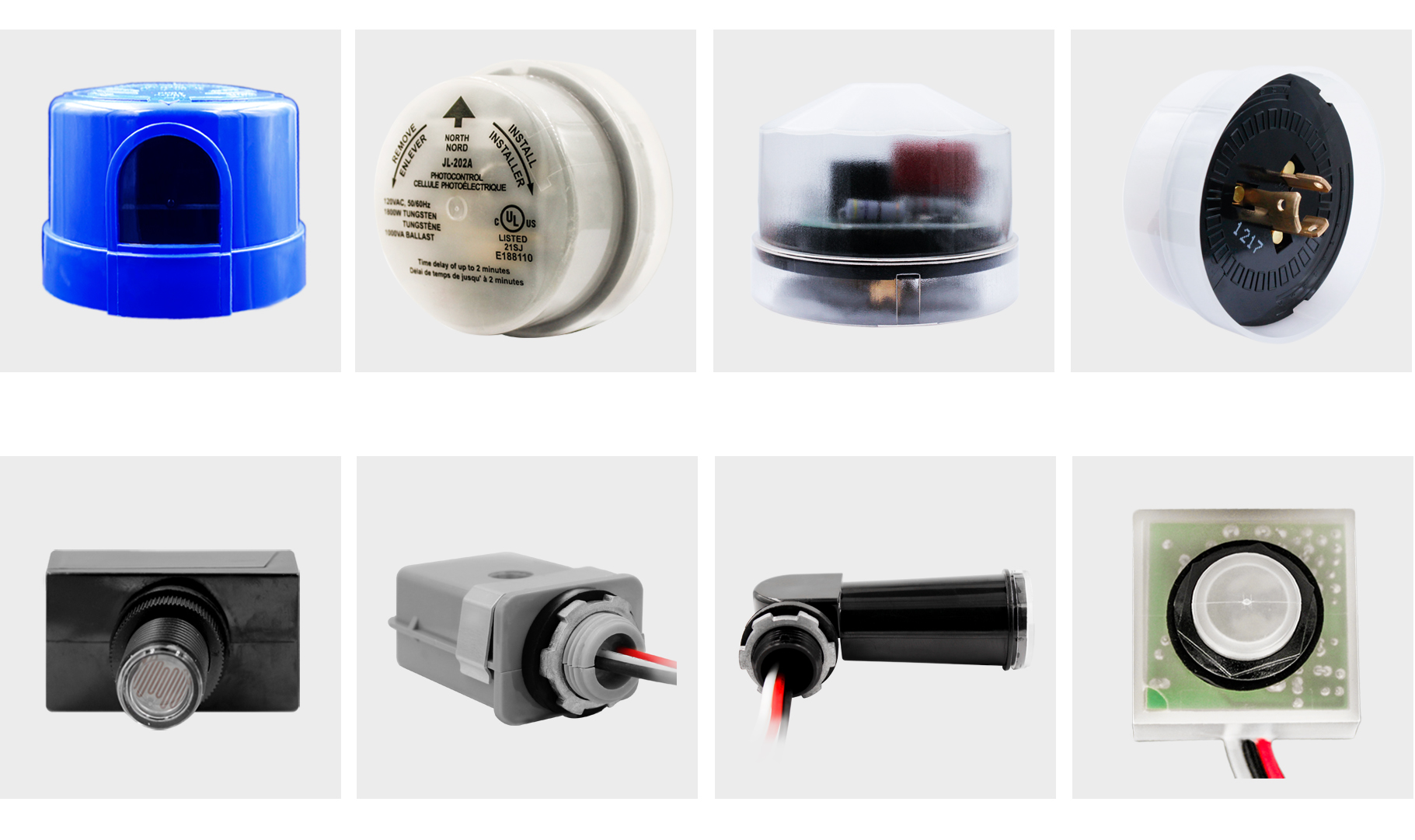 2.Our Receptacle Product Display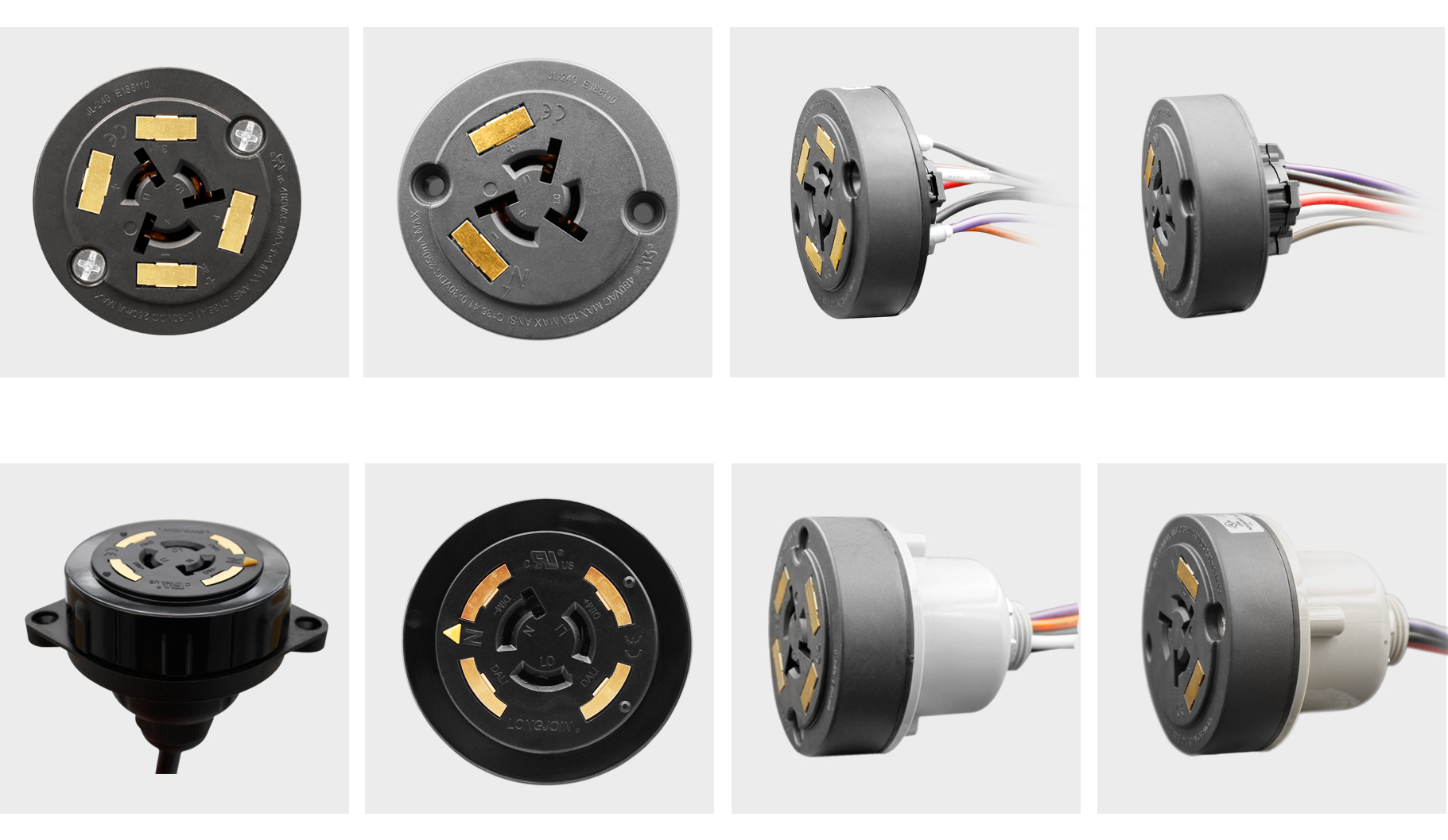 3.Zhaga Series

Over the years, we have continuously cooperated with more than 50 excellent lighting companies from all over the world, and have been working hard to provide them with the best quality products and the most exquisite services.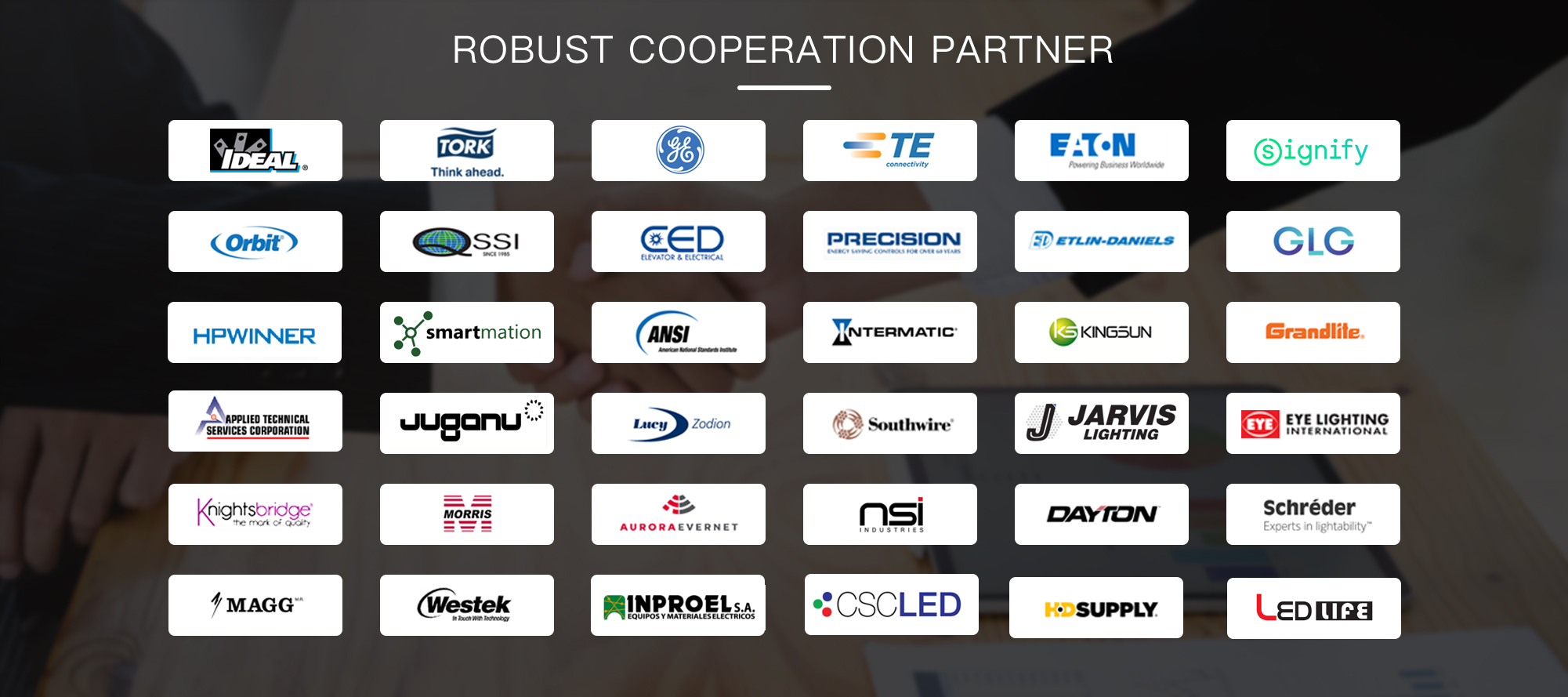 In this meaningful June, we ushered in a new partner, a new distributor.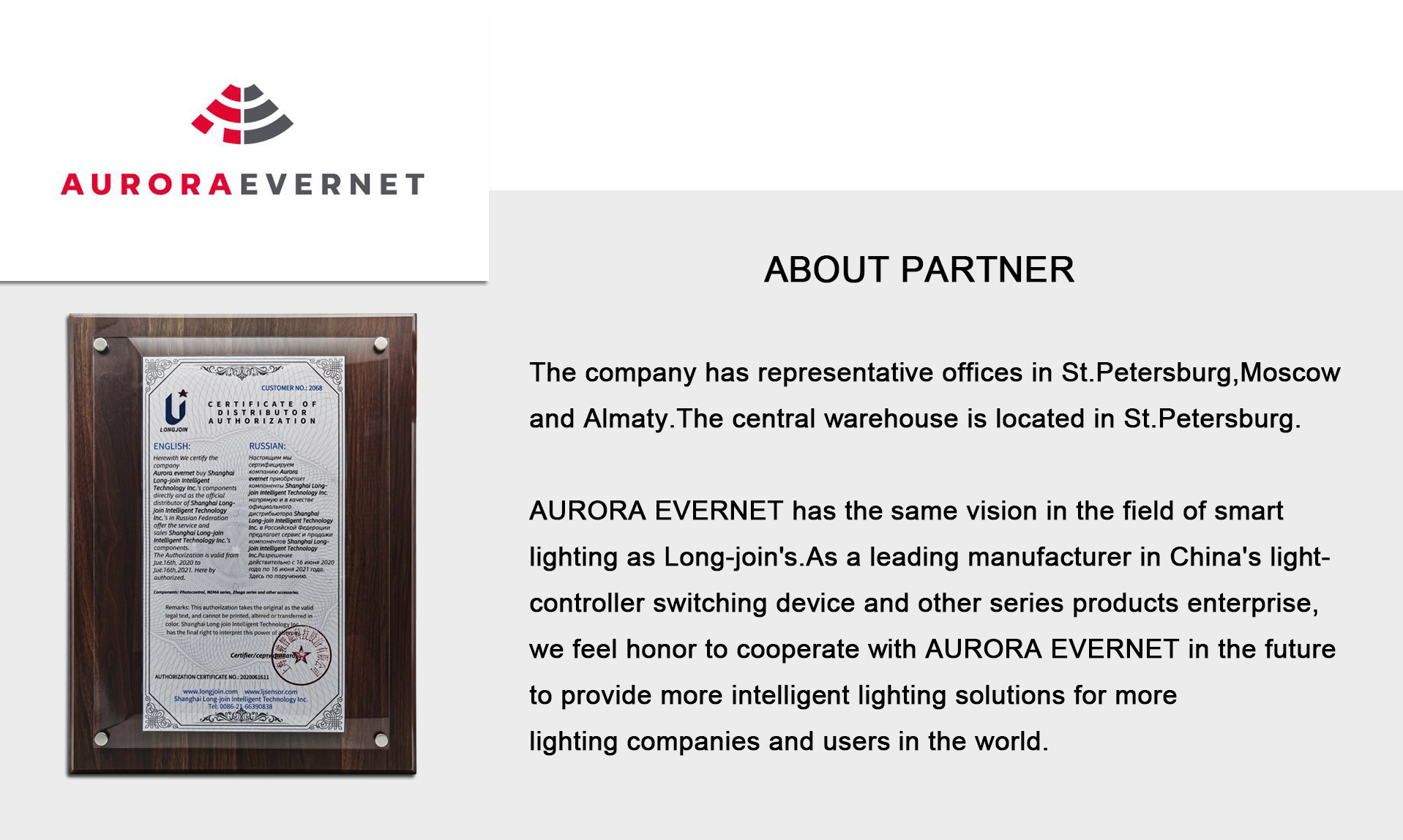 Shanghai Long-join will continue to innovate along the development trend of international smart lighting, and pursue better self-development and collaborative development with all partners.
Let us wait and see more new distributors will continue to join Shanghai Long-join in the coming days.
This news will add more partner names next........
Partner Website: auroraevernet.ru